Diplomatic relations between Tunisia and Japan
were established in June 1956.
Japan opened its Embassy in Tunisia in 1969. Ten years later, Tunisia opened its Embassy in Tokyo. Since then, bilateral cooperation relations have continued to develop and to expand to areas of common interest for both parties, notably thanks to regular exchanges of visits between the two countries' High Officials.
A dense legal framework governing bilateral cooperation in several areas was set up following the organization of ten sessions of joint commission and political negotiations held respectively in Tunis and Tokyo. The last joint commission was held in February 2019 in Tokyo.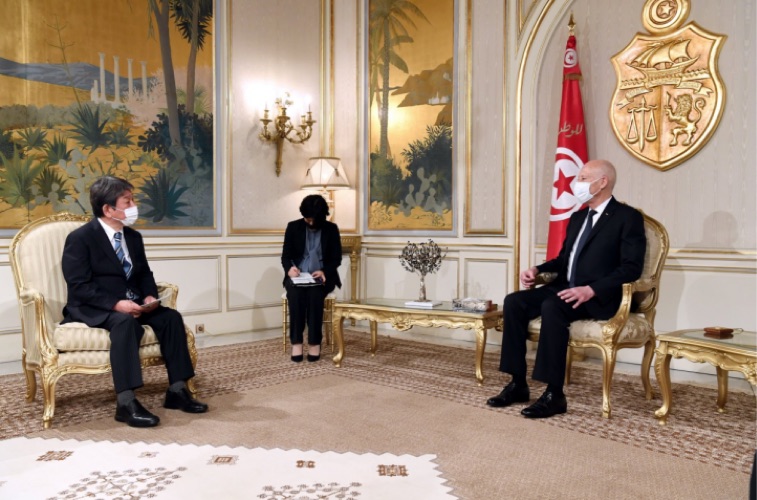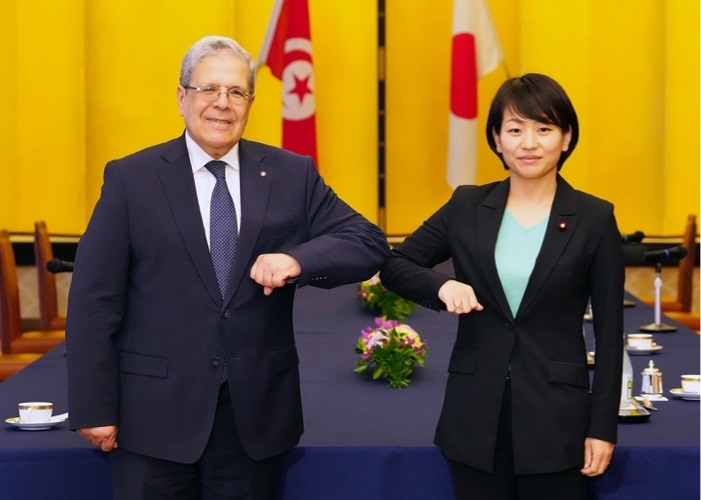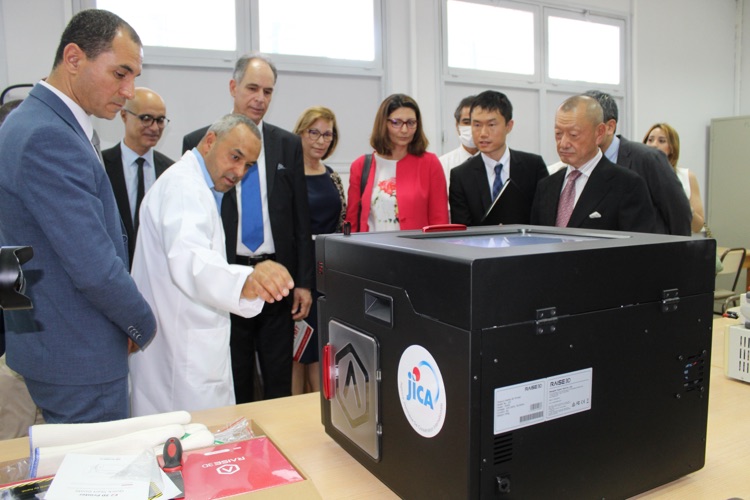 Japan has become one of our country's privileged financial partners.
Tunisia has received financial support from the Japanese Government through loan agreements dedicated to the implementation of 42 development projects for an envelope of approximately 3.1 billion dollars. The flagship projects encompass amongst others the construction of the Radès-la Goulette Bridge, the Radès combined cycle power plant, the seawater desalination station in Sfax and the construction of the Gabès-Médenine highway.
Many Tunisian institutions have benefited from financial aid from Japan and this, within the framework of its economic and social development program which have covered multiple fields, including supporting the Tunisian government's action to fight against the COVID- 19.
Technical cooperation with Japan has gradually developed in particular through the dispatch of Japanese volunteers and experts to Tunisia, the training of Tunisian experts in Japan and the implementation of technical projects in several regions of our country.
With respect to trade between the two countries, Tunisian exports are mostly seafood products, while Japanese exports to Tunisia are high value-added products such as vehicles, mechanical equipment and computer devices.
Twenty-two (22) Japanese companies operate in Tunisia in various sectors (industrial, service, etc.) employing more than 7,000 people.